COVID-19 response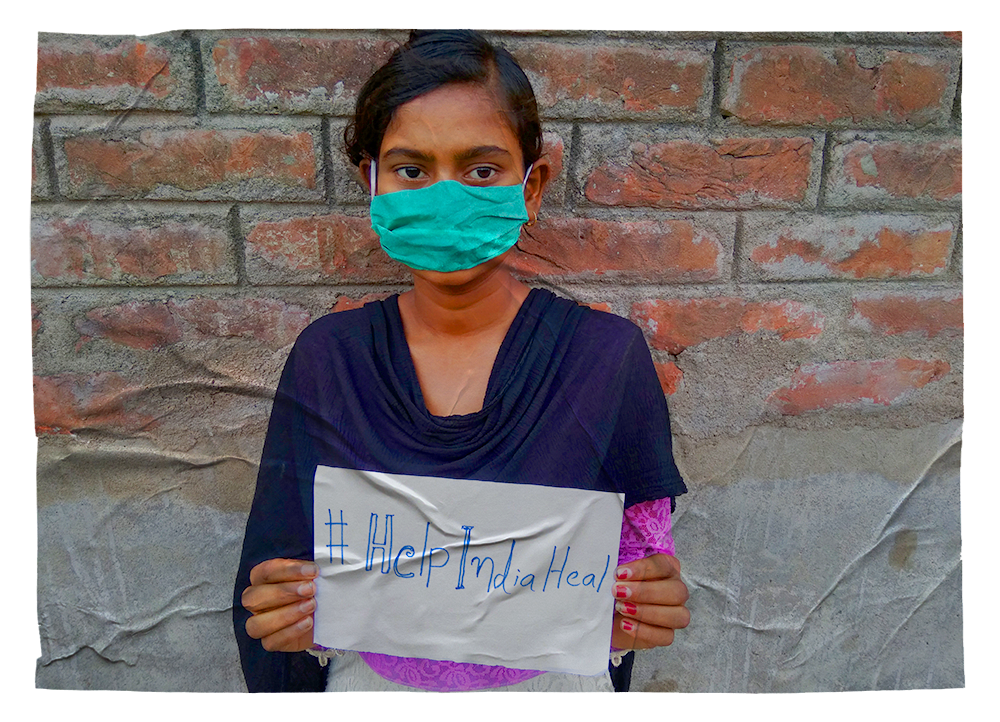 COVID-19 has been devastating in India. There were record-breaking surges and new variants this year. The health care system nearly collapsed — with hospitals overwhelmed, oxygen supplies running out and people being turned away from care.
The second wave infected young people more than before — including children as young as three weeks old fighting for their lives in ICUs.
Plan supporters like you stepped up and provided over $38,000 to our COVID-19 response in India. You helped protect families and children in India by providing lifesaving resources, including PPE for health care workers, oxygen concentrator machines for patients and food, nutrition and hygiene kits for families.
But, vulnerable children in India are still suffering, with many schools still closed and families trapped in worse poverty than before. And girls will continue to be disproportionately affected — with child marriage, trafficking and gender-based violence all on the rise.
We still have a long fight ahead of us. Will you help protect girls and children in India from the impacts of COVID-19?