Give to girls for Diwali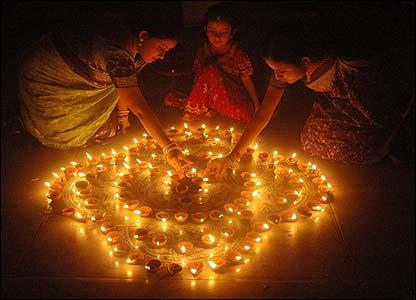 Every year, we celebrate Diwali to honor the triumph of good over evil, and light over darkness. It's a festival of new beginnings and hope for prosperity.
This year, vulnerable girls in India need to see the light of Diwali more than ever.
Your gift today can help girls in India overcome the challenges that stop them from reaching their full potential.
Girls like Seema, who lives in a slum in Delhi and faces sexual harassment every day. "We feel safe nowhere," she says. Or Rangini, who has seen far too many of her friends become child brides. Or Sravani, whose father almost sold her to traffickers when she was born, just because she's a girl.
COVID-19 has only made matters worse. Girls in India deserve better, and your gift today can help set a different course for their futures.
With the right support, girls can uplift themselves and others around them. We see them do it every day.
Seema has found her voice through Plan's youth groups, where she works with boys to make the streets safer for girls. Rangini convinces community leaders and families to call off child marriages. And Sravani is now an advocate fighting trafficking and gender-based violence.
What if every girl in India knew she has the power to create change, for herself, her community and her country? You can make that a reality.
Will you celebrate Diwali by fighting alongside girls in India for a brighter, more equal future?