Race against time for 12 million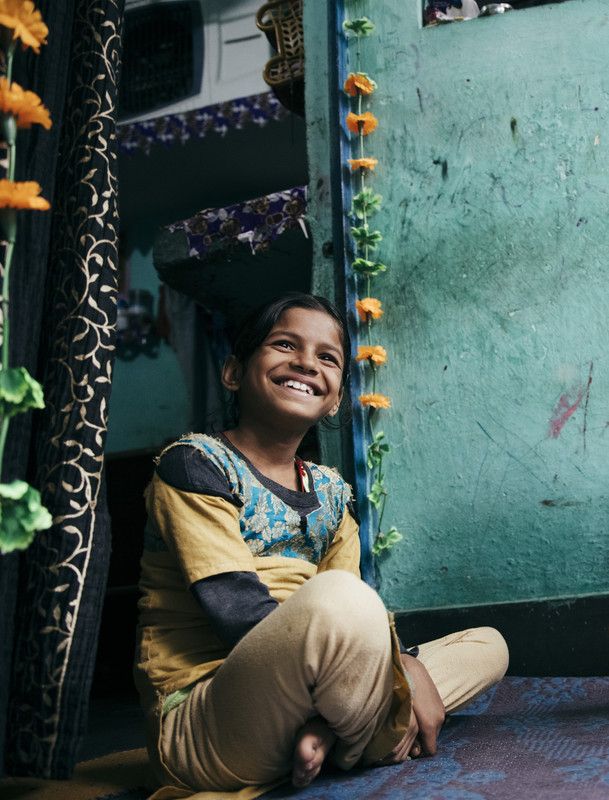 It can be hard to wrap your head around the numbers.
Numbers like: 12 million. That's how many girls under 18 are forced to get married every year (it's 33,000 girls a day, if that helps).
How do you process the scale of 12 million girls? That's more than the populations of New York, London or Paris.
It can help to break it down into something more bite-sized. Like this: every three seconds, a girl is forced into marriage.
Every three seconds. By the time you finish reading this sentence, another young girl will have become somebody's wife.
And the pandemic is making the situation worse. Every day it's pushing more families into poverty, which is a key driver of child marriage. In the next decade, it's estimated there will be an additional 13 million child marriages because of COVID-19. There's a difficult number again — that's one additional child marriage every 25 seconds for the next 10 years.
COVID-19 is a ticking time bomb for girls.
It also helps to focus on a real person, rather than just numbers.
So, let's talk about Priya.
Priya is eight years old. She lives in an extremely low-income neighborhood in Delhi, India, the second most populated city in the world
Priya lives next door to her school, which makes her lucky, since her daily walk to the classroom isn't long like it is for many children in India (before the pandemic closed down schools, that is). She knows her education is very important, and she has big dreams for her future.
"I want to be a doctor when I grow up and help patients," Priya said. "To be a doctor, you need to study hard and be focused."
But girls like Priya have the odds stacked against them. Poverty makes parents desperate, and girls are often married off as a result. Even girls as young as Priya. This is especially true in India, which has the most child brides in the world (about one-third of the global total). Even though it's illegal in India for girls under 18 to marry, it was estimated before the pandemic that 1.5 million underage girls became wives every year.
COVID-19 is skyrocketing that number. Along with trafficking and gender-based violence, child marriages are on the rise worldwide. The pandemic is reversing years of progress toward gender equality.

Even at a young age, Priya knows that girls and boys are treated differently where she lives.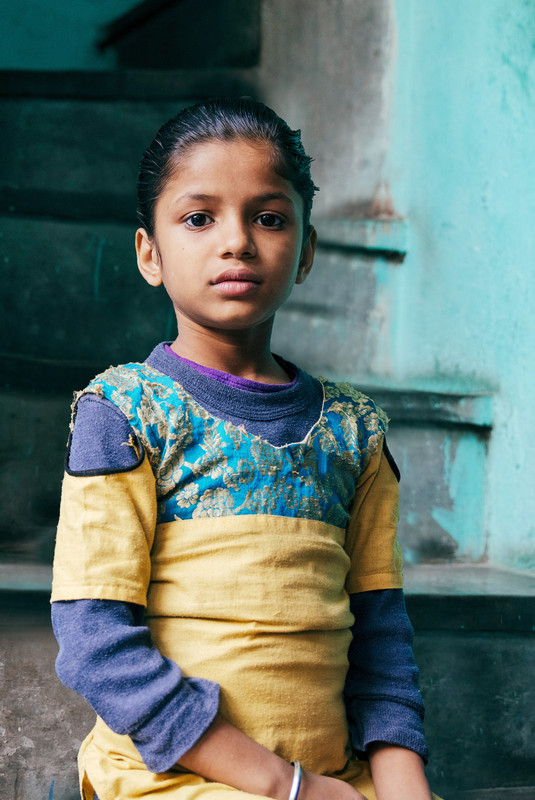 "My brother plays all the time," Priya explains. "Because he is a boy, he does not have chores at home. I do not have much time to play. It should be the same for boys and girls."

Priya also already knows that being a girl is dangerous. She sees harassment and abuse all around her.
"I do not want to go outside alone after dark," Priya said. "I am afraid someone will take me away."
Priya's mother is also afraid for her daughter. "Girls are not safe here," her mother said. "It will be difficult to let her go outside alone after she has reached puberty. I will try to follow her everywhere she goes."

Again, every three seconds, a girl is forced to get married. Can you imagine this happening to Priya? Instead of being home with her mother, she's in a strange place with an older husband. Instead of going to school, she's risking her life with an early pregnancy. She doesn't dream of becoming a doctor anymore. She just wishes she could turn back time and be told that her future matters.

COVID-19 is destroying girls' lives. And the clock is running out. Every day, every minute matters. If we're going to fight for gender equality together, we need to do it now — we'll never get this year back.
Do you hear the clock ticking? Girls like Priya do. And it's getting louder and louder.
Because the clock is running out.
But you have the power to stop it.
You can help to stop the clock for girls like Priya, so they can have the future they deserve.